New to Lutheran Men?
Find out about the LCMC Lutheran Men by clicking on this link: Lutheran Men
Officers of the Lutheran Men are:

President - Retiring 2019
Keith Aho
Phone: 218-666-5438
Email: aho@accessmn.com

Vice President - Vacant
Treasurer -
Barry Brown
Phone: 864-490-2581
Email: bbrownsc@bellsouth.net

Promotion Secretary -
Chuck Hunsaker
706-464-1142
Email: pacific6@bellsouth.net
Grant Committee Chair -
David Kight
Phone: 979-541-3819
Email: david@davidkightinsurance.com

Pastoral Advisor 
Wilson Metz
Phone: 402-521-0046
Email: Pastor@LCMC-LM.net
Join Us On Facebook
Copy and paste this into your browser:
https://www.facebook.com/pages/Lcmc-Lm/513229968820897

From Our Pastor Advisor:
Movie Tool Alert
 New Tool For You! 
Find Christian Movies at 
Christian Movie Central can expand your Christian Movie invitations to others through our FaceBook page.
If you would like to be a part of the network, or have questions, connect with Rich Gerberding
Pastor Wilson Metz
1441 Bills Drive
Ashland, NE 68003
Phone 402.650.1417
Pastor@LCMC-LM.net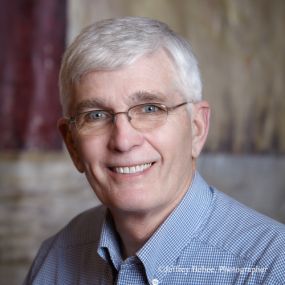 LCMC-LM eMail Network
Join the email network by using the QR code with your smart phone or by clicking on the link here: 
Or use the QR Logo below:
Welcome to the LCMC-LM eMail Network!

This is a new addition to the LCMC Lutheran Men.
As the leadership of the Lutheran Men has been sensing there is a need to have resources available to the men of the association, we are building this network for you men to use.
Our Mission:
Continue with raising funds as in the past for the Mission Loan Fund. 
Click Here for more information
Send out resource descriptions of different ministries that specifically target men. These are valuable to know about.
Recommend conferences for men that will help you grow and learn more about conference resources. Men attending conferences designed for them is a unique experience, especially when a group goes together.
Open communications for the men throughout the LCMC to share what works and encourage each other.